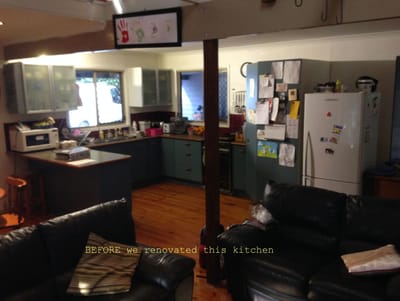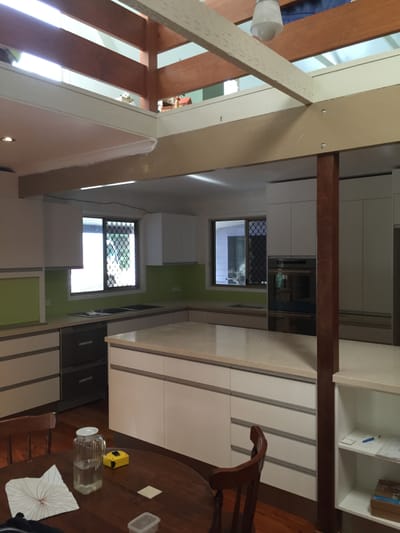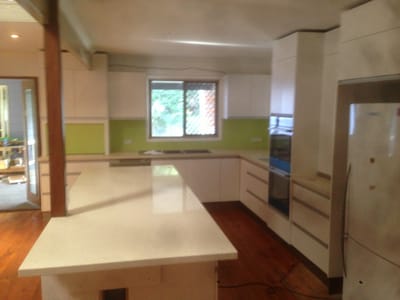 BEFORE AFTER AFTER

We have been designing and building custom kitchens for over 20 years in the Hinterland and Sunshine Coast area. We also do complete kitchen renovations giving your kitchen a new look.

We will custom design a completely new kitchen or refurbish your existing kitchen. We have the latest 3D software to assist you with your cabinet, bench top and color selections. We also design and fit walk-in robes, pantries, vanities, laundries and any other cupboards, office desks and shelving you may require. Gary ( the owner ) will guide you through the whole process to make it as stress free as possible.

We have a very professional team of cabinet makers with the latest equipment to guarantee a perfect job.

Gary ( the owner) has a full builders ticket, so we are able to tackle complete projects, so that you only have to deal with one trades person.

Please feel free to call or email us to plan your dream new or renovation project and we will be happy to assist.